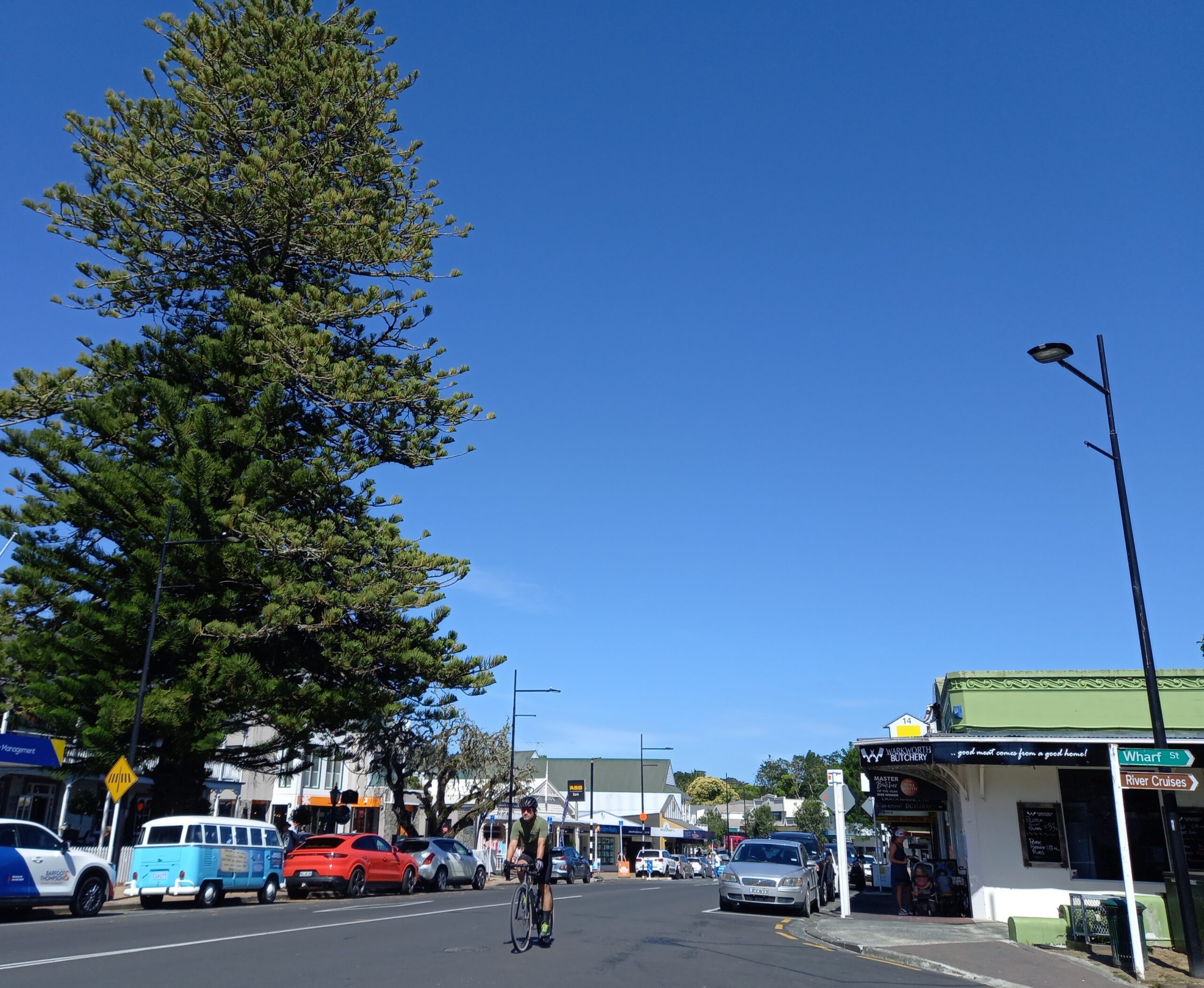 Welcome to One Mahurangi Business Association
Search our directory for shops, eateries, services, trades, attractions and accommodation in Warkworth and around the wider Mahurangi area.
#StrongerTogether #LoveLocal
// Popular
Categories
Browse and find a local business ready to help you.
// Latest
Listings
New Listings from our members.
//Join
One Mahurangi
List your business. Network. Get resources and support.
Join One Mahurangi and grow your business
Get qualified leads from our online business directory
Create partnerships and generate more work at our networking events
Gain more exposure through our social media presence
Increase your visibility through our targeted promotions
Receive discounts on purchases from local stores (Ts & Cs apply)
Have your say on local regulatory and infrastructure changes that could affect your business
Have voting rights on One Mahurangi matters as defined in the constitution
The Warkworth area is experiencing significant growth. Don't miss out, JOIN US now.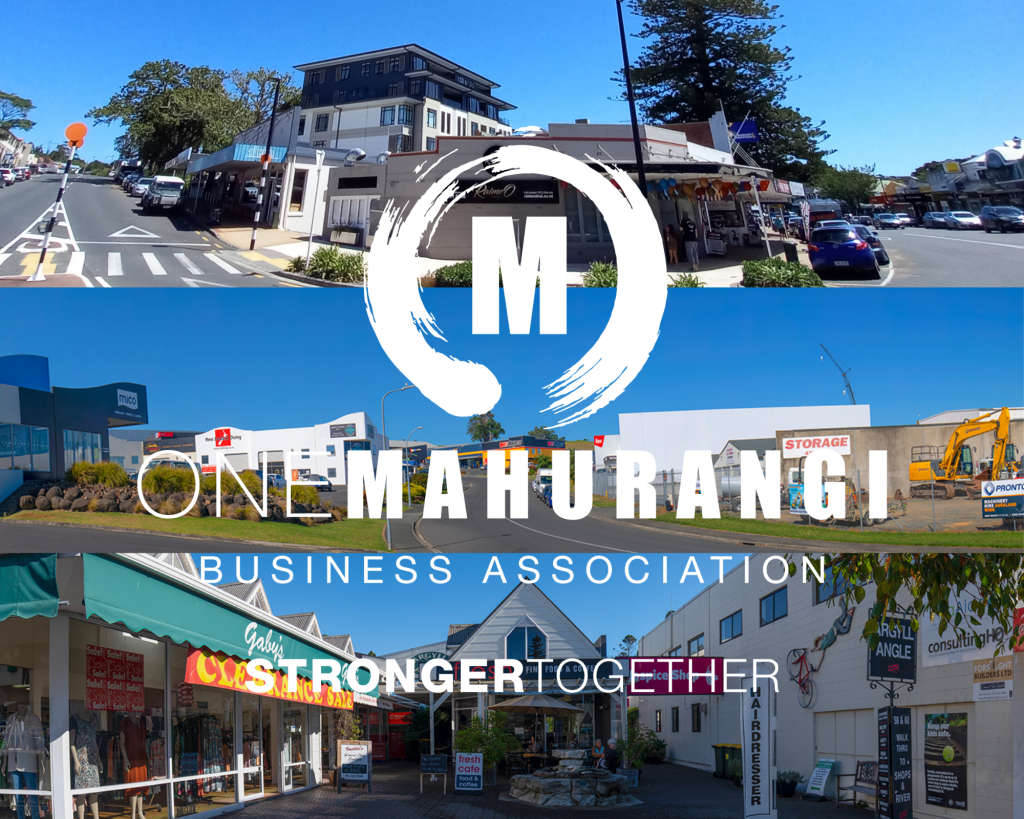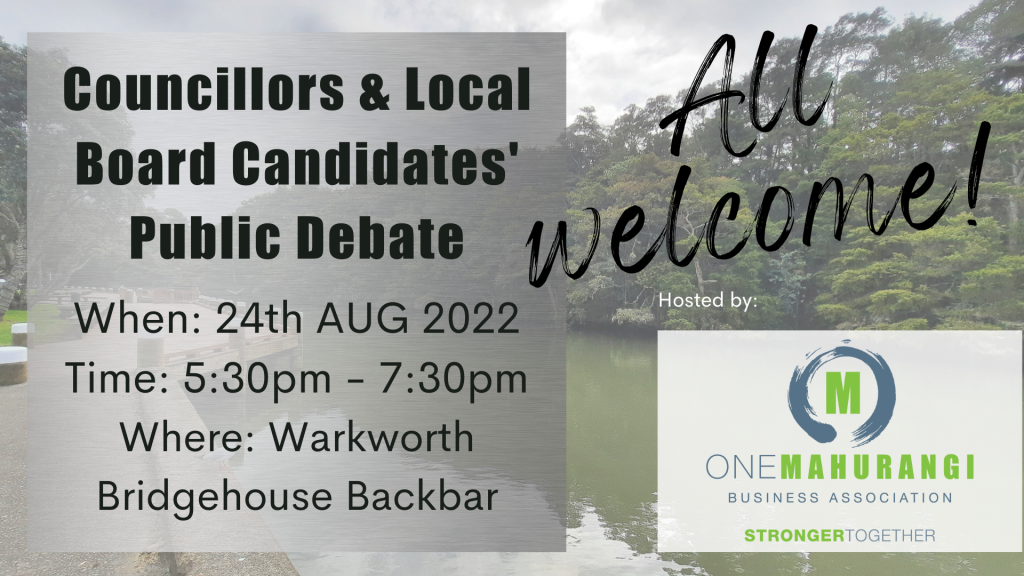 //One Mahurangi
News Updates
Read the latest news from One Mahurangi
//One Mahurangi
Our Sponsors
Our Sponsors power our work!