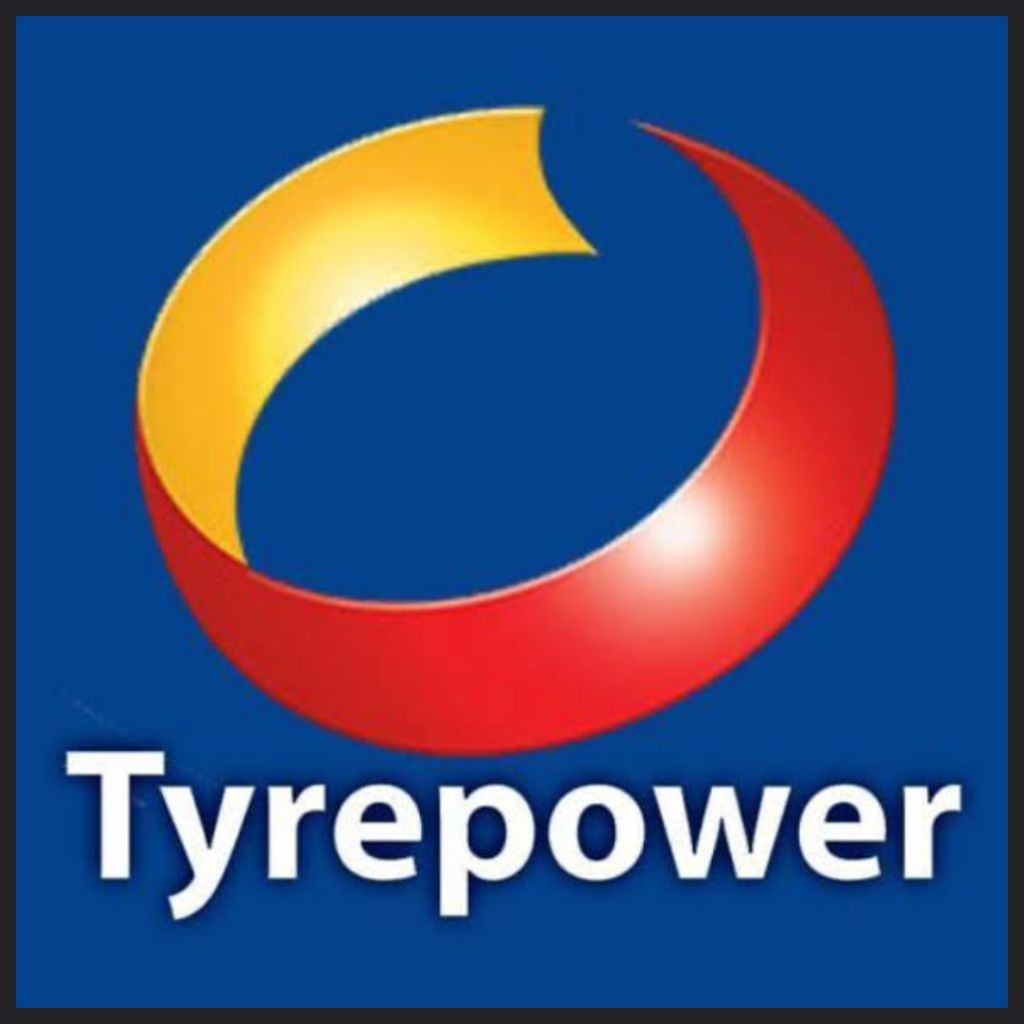 2 Mill Lane, Warkworth, New Zealand
Tyrepower Warkworth
Categories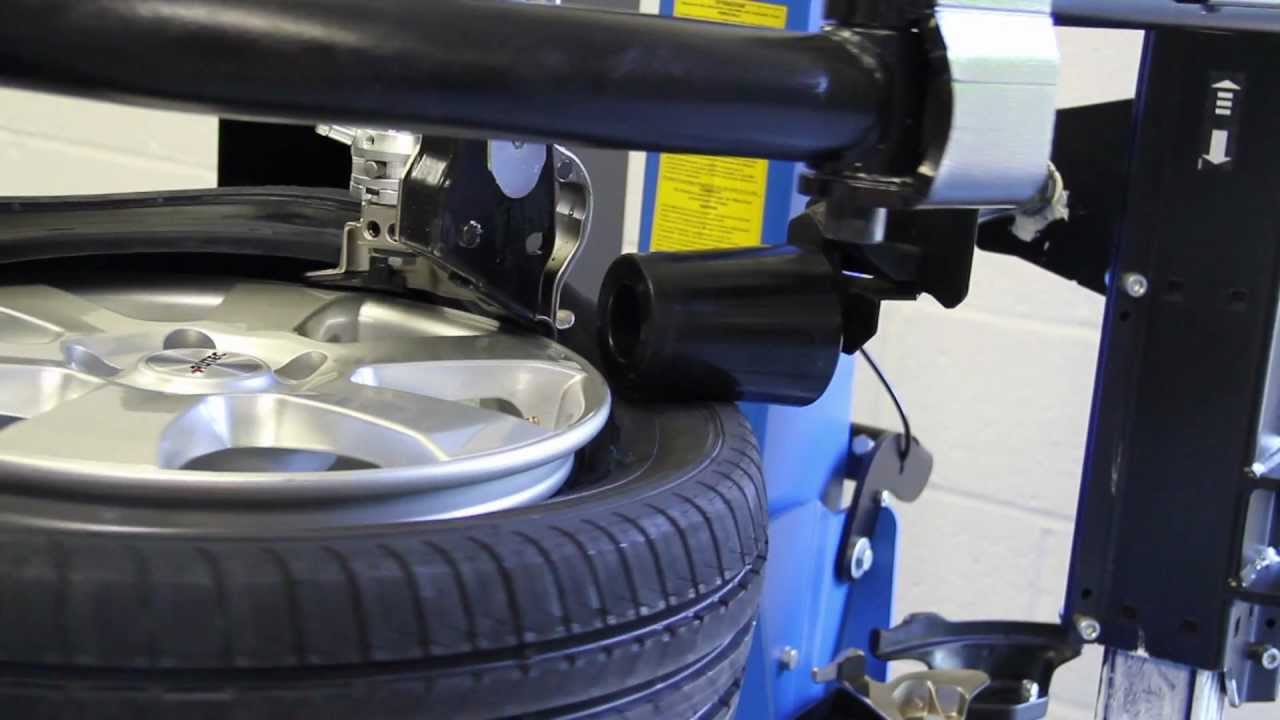 Get the power of local expert tyre fitting and wheel alignment on the world's leading tyre brands at Tyrepower Warkworth.
Tyrepower Warkworth is a family owned business, which started in Whangarei 15 years ago. The business has been built on providing outstanding customer service and always striving to go the extra mile.
We ensure every vehicle gets 5-star service, which includes free trye safety, pressure and alignment checks – even the spare and battery are tested for free.
No job is too big or too small, we offer a text reminder service and complimentary hot drinks, wifi and up-to-date magazines in our comfortable customer lounge.