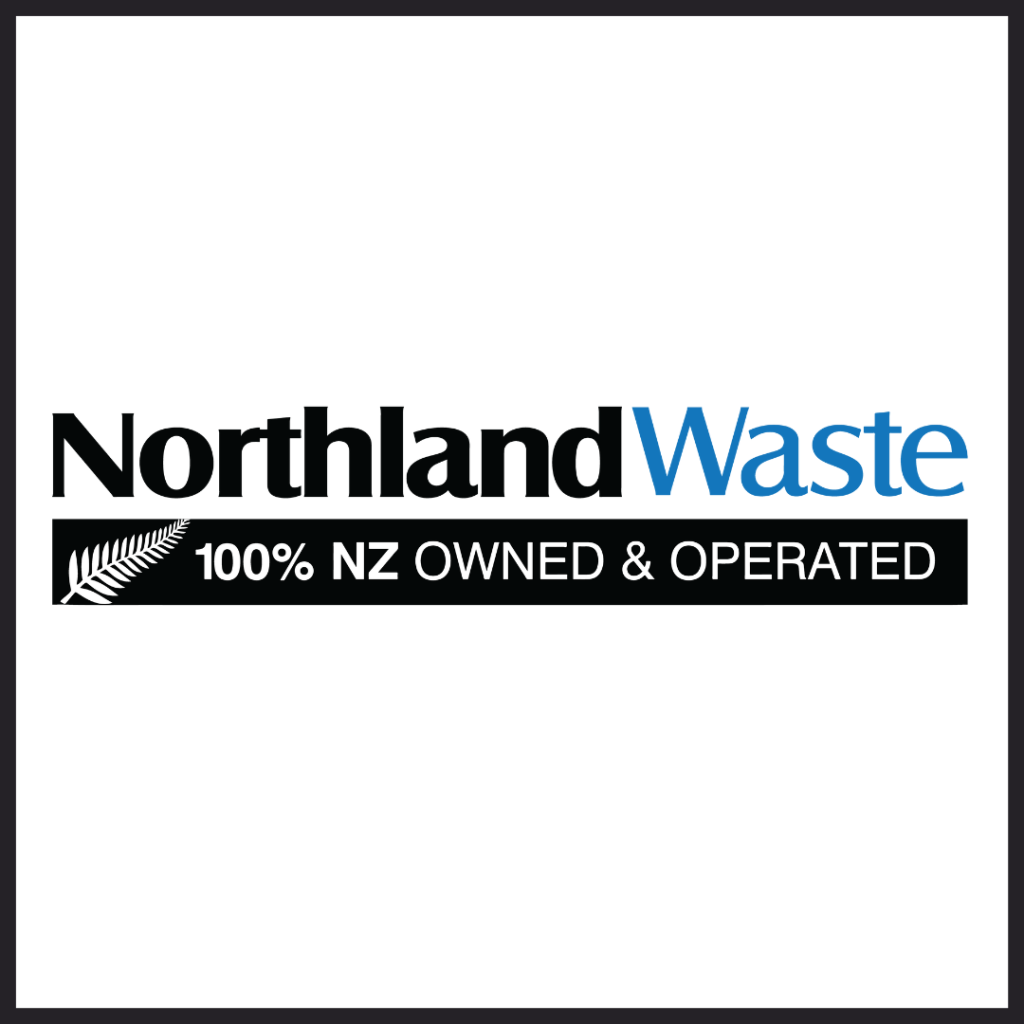 78 Hudson Road, Warkworth, New Zealand
Gallery
+4
Northland Waste
Categories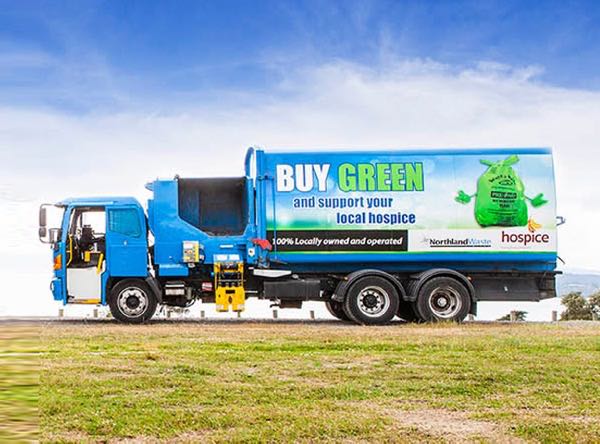 Proudly 100% New Zealand owned and operated, Northland Waste is a vertically integrated Waste Company specialising in waste collection, transfer station operations, recycling and has a 50% shareholding in a Joint Venture Landfill (Puwera) with the Whangarei District Council.
Northland Waste is the largest collector of household refuse in the Northland Region and provides waste collection services to both commercial and household customers from Puhoi to Cape Reinga. Northland Waste prides itself in operating innovative and affordable waste and recycling services for its customers. Collection services range from wheelie bins, skip bins, frontload bins, hook a bins and specialist recycling bins.
In addition to collection of its own private prepaid rubbish bags and wheelie bins, Northland Waste holds contracts with the Whangarei District Council and Far North District Council for collection of refuse and recycling.