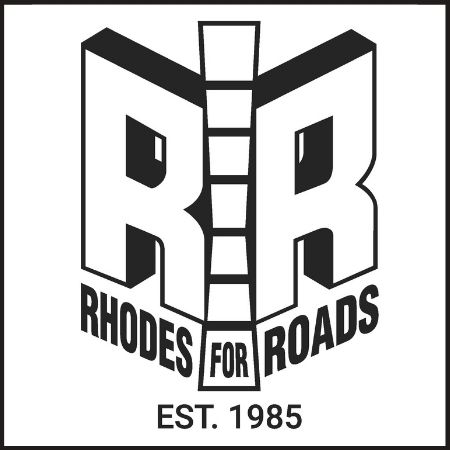 14 Hudson Road, Warkworth, New Zealand
Rhodes for Roads
Categories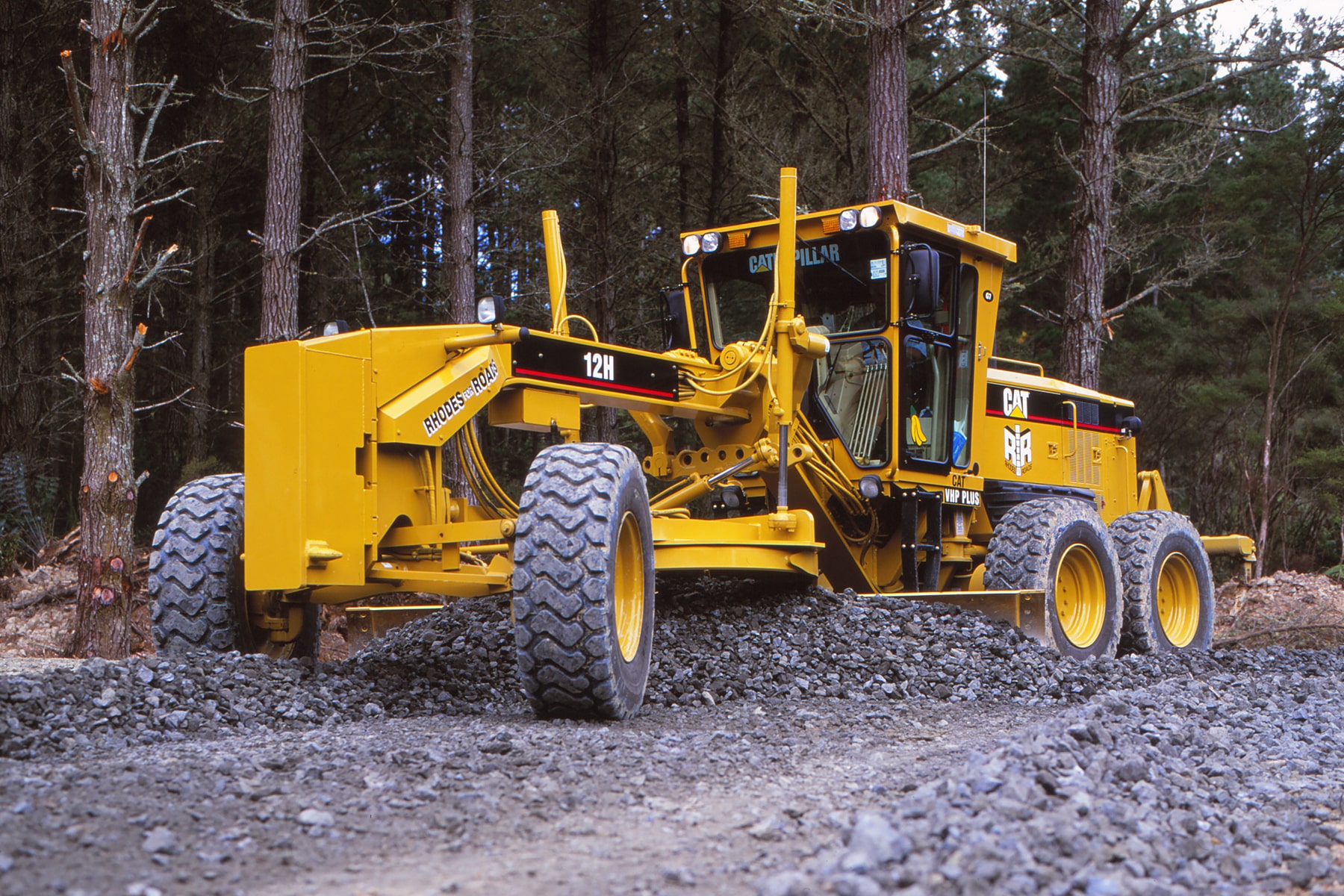 WE ARE AN EXPERIENCED CIVIL CONSTRUCTION COMPANY
Rhodes for Roads is an experienced civil construction company and has been operating in the Rodney and surrounding area since 1985.
The company has undertaken a diverse range of projects in its 35 years, including road construction and rehabilitation, subdivision development, forestry roading and skid sites, coastal erosion protection, carparks, stormwater, water supply, bridge construction/replacement, dam and retaining wall construction.
Rhodes for Roads has an experienced team with a wealth of construction and management skills that ensure our clients receive a quality and hassle free outcome.
The company has successfully completed projects in all of the local authority areas within the Auckland Region including:
Far North District
Auckland City
Rodney District
Coromandel District
North Shore City
Waitakere District
Kaipara District
Whangarei