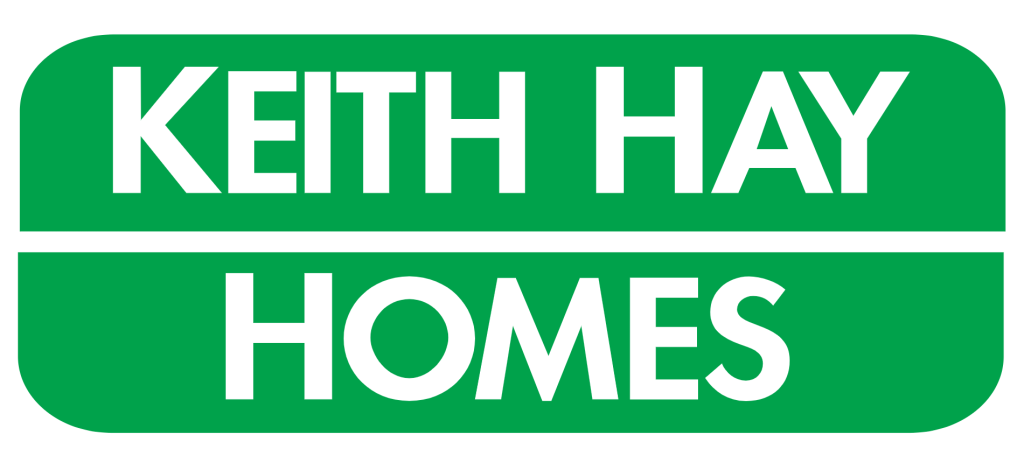 138 SH1, Corner of Goatley Road, Warkworth
Keith Hay Homes Warkworth
Categories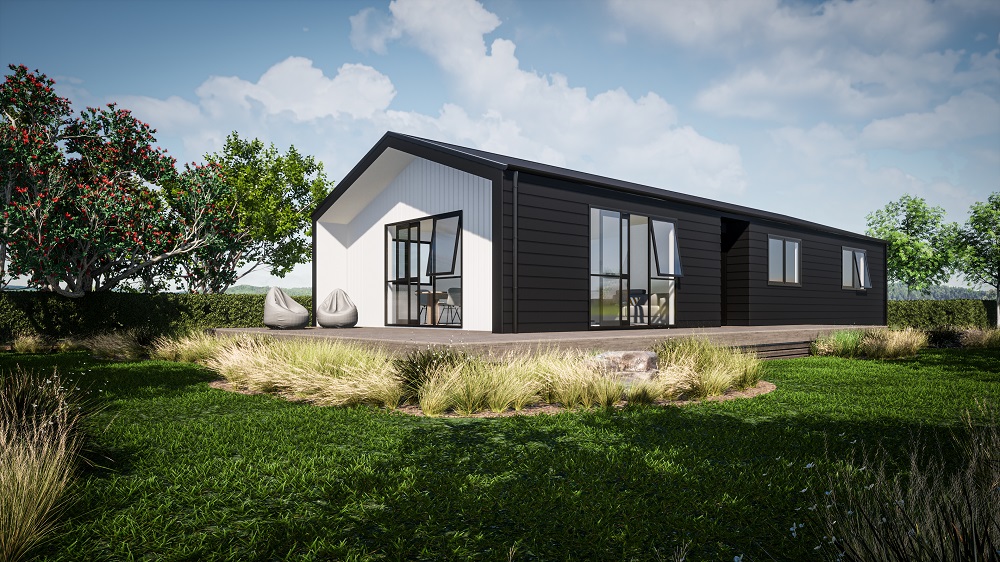 Keith Hay Homes, transportable home specialist.
As a family business, started by Keith Hay in 1938, Keith Hay Homes literally stakes its name and reputation on customer satisfaction.
More than eighty-five years and 50,000 satisfied customers later, Keith Hay Homes is still a 100% New Zealand family-owned and operated company, built on a strong foundation of honesty, integrity and trustworthiness.