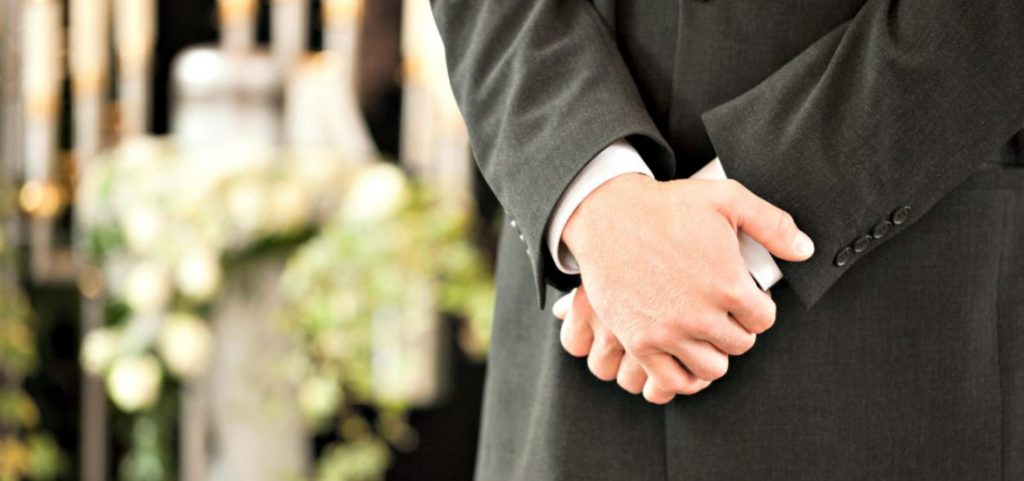 Natural Funerals…   traditional, personalised, in home, modern, eco friendly and direct: funeral and memorial services are our business. We have many years of experience and qualifications in all aspects of funeral care.
Our small and friendly team are fully trained in all aspects of funeral care, from in home care to all the professional attention available. We're committed to ensuring you receive the guidance and support you need through your time of loss, at a pace that suits you.
Your long term emotional well being is very important to us, so…. We will guide you through all your options, taking special care to ensure that this first step forward following the death of your loved one, sets you in the right direction towards your journey of grief.
With us on your team, you and those you love, are in safe hands.