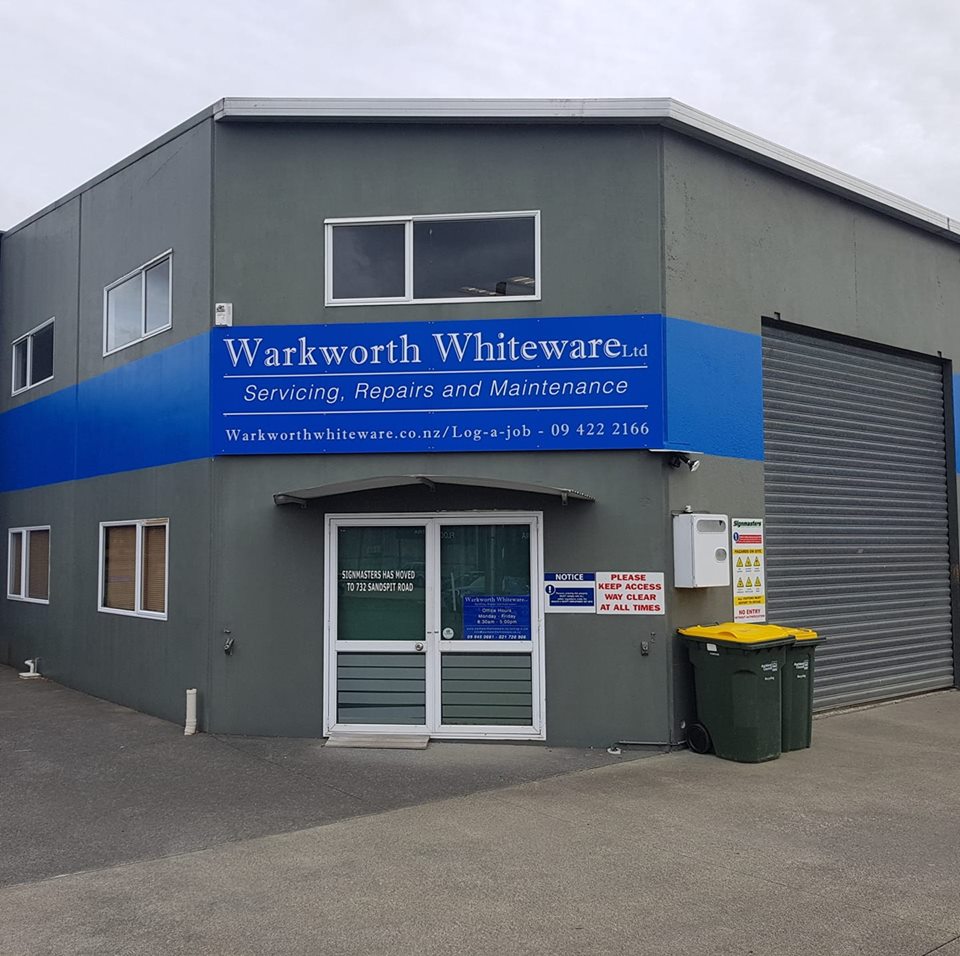 I was brought up in Warkworth and I have been working Puhoi to Mangawhai Heads on all brands and types of appliances since 2002.
We have a website booking system designed to load a job directly from your details 24/7. This means you don't have to wait until business hours or keep ringing to get some assistance.  
If you have a parts query or question regarding your appliance we can help.
Our aim where possible is to quote a job within 2 working days of assessment allowing you to get efficiently up and working again or onto a replacement machine.
We have recently taken on Aluminium coffee capsule recycling, If you have used capsules bring them in to our office.