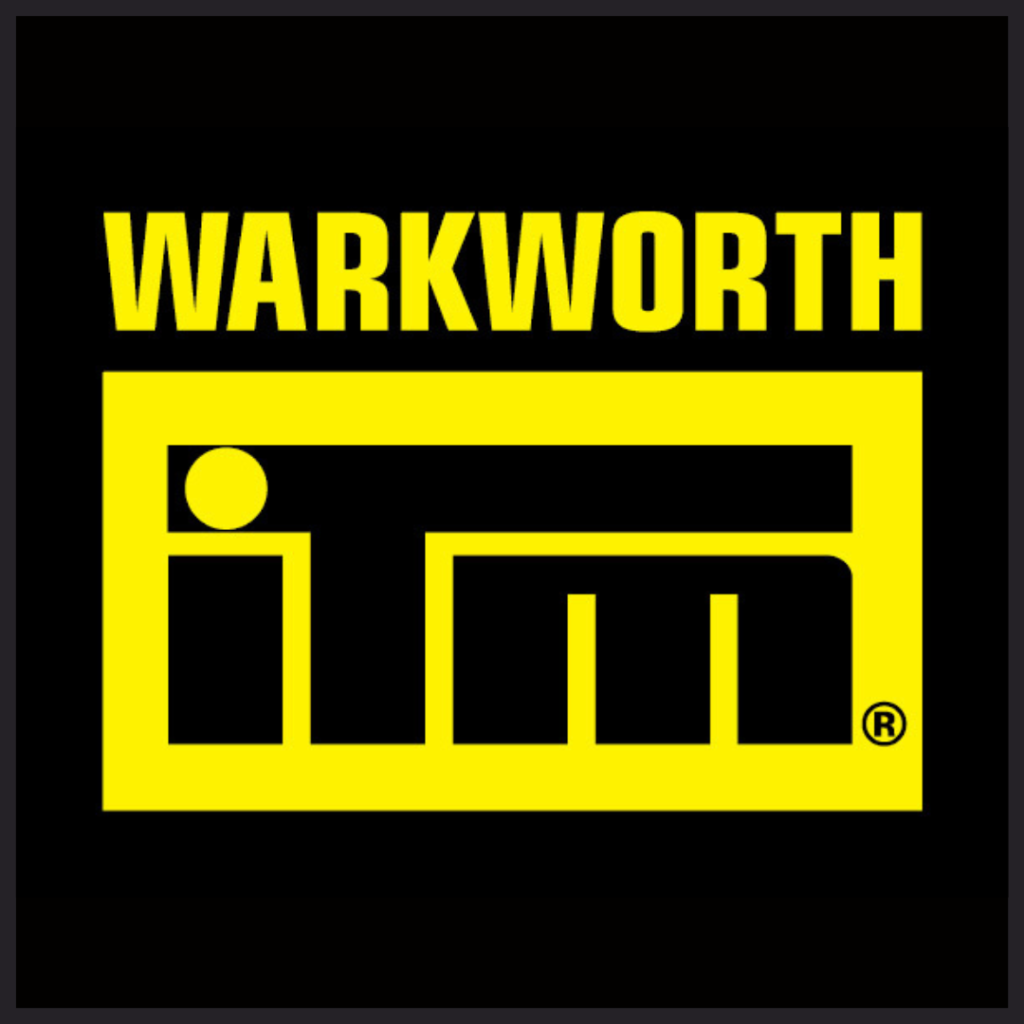 16 State Highway 1, Warkworth, New Zealand
Warkworth ITM
Categories
Being independent means that each of our stores makes their own decisions about what products they want to sell and at what prices. They get a lot of support from the ITM group, and join a proud and successful history but they run their business the way they want to.
We know the building industry inside out and their success is totally dependent on having happy customers, so they really do go the extra mile.
What's more, the Warkworth ITM outlet are part of a 90-store nationwide co-operative with the buying power to make sure you get the best brands and materials at today's most competitive prices.
When you call in, you can be sure that whatever kind of building you're into, we'll see you right, right across the country.
See ITM when you're:
Building a house (or a number of them)
Building a commercial property

Building a farm property or outbuildings
Renovating
Landscaping
Building retaining walls
Fencing
Building a deck