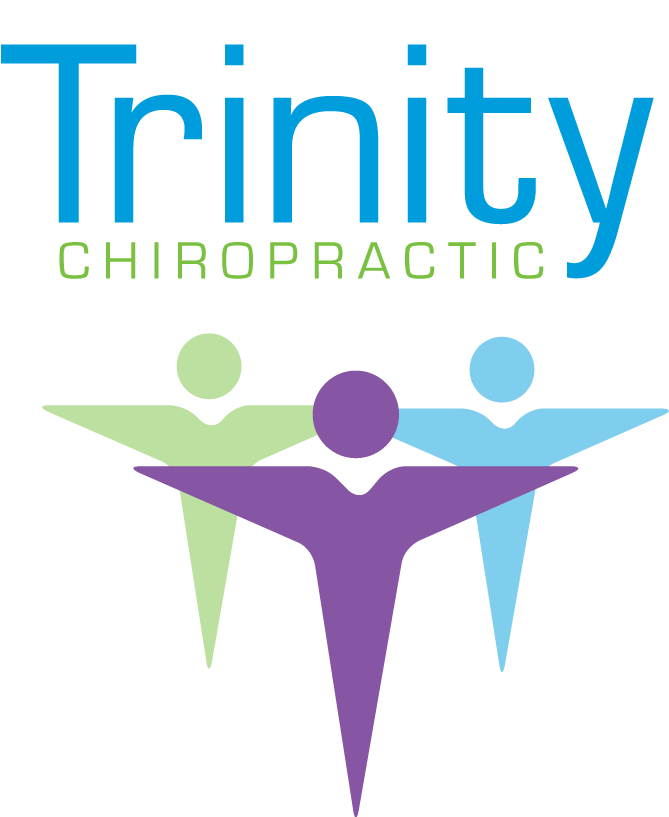 Trinity Chiropractic is a dedicated group of professionals who have over 30 years combined experience in the health and fitness industries.
Together we can help to solve almost any health challenge you have and can provide you with a pathway to optimum function and performance both personally and professionally.
No where else will you find the quality of service and experience from our exceptional team.
(Hours listed are for Chiropractic Hours, please make an appointment for Saturdays and Massage)