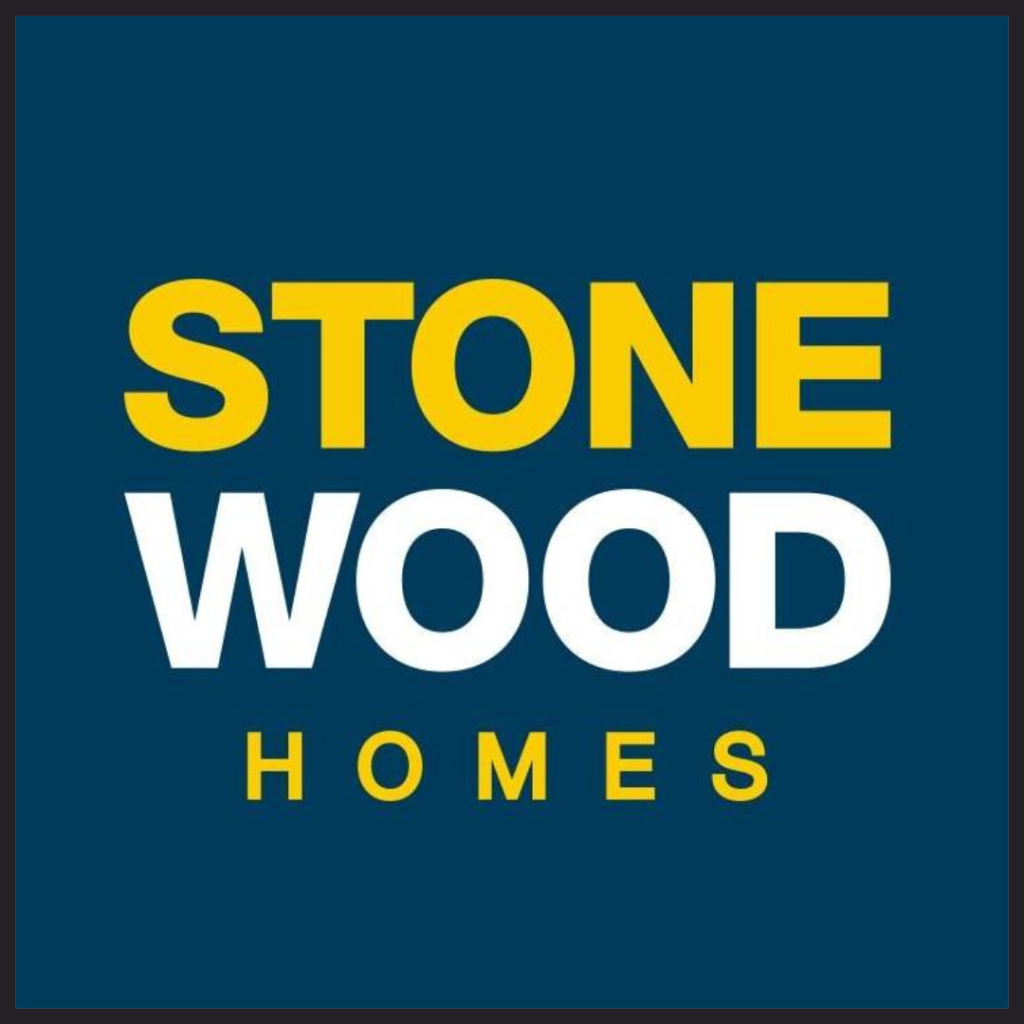 2 Baxter Street, Warkworth
Stonewood Homes
Categories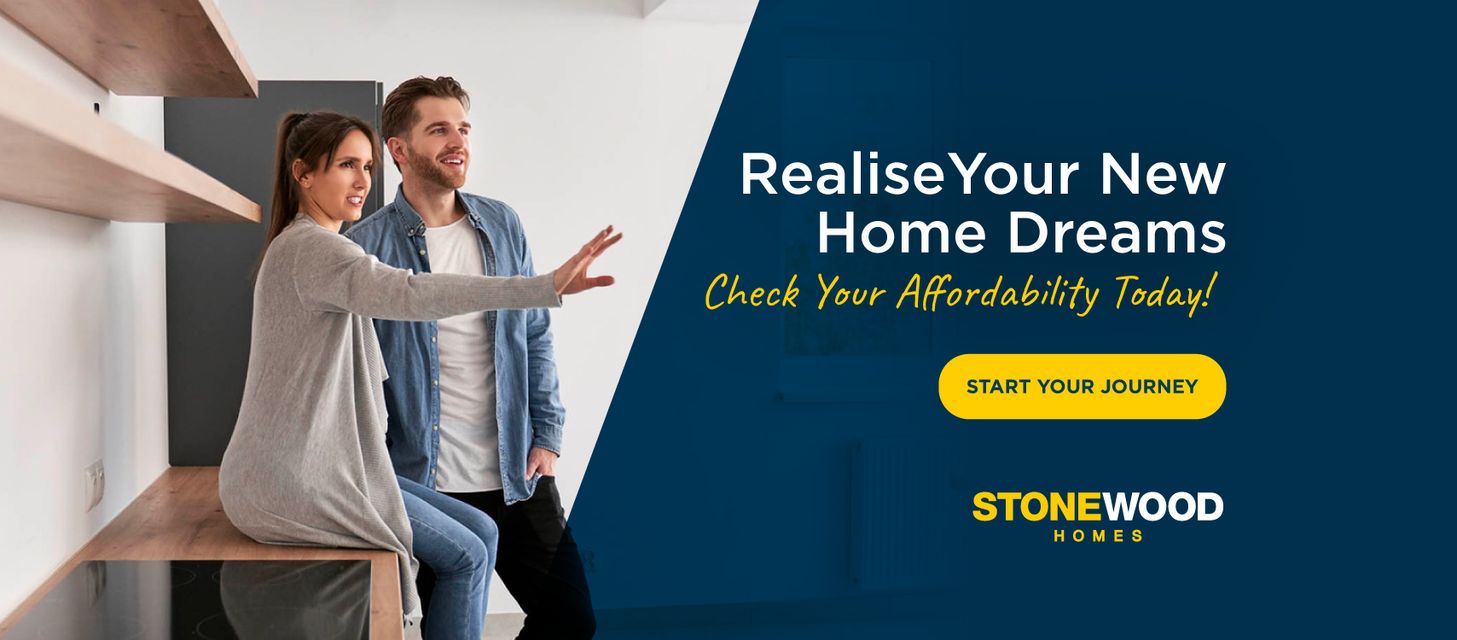 New Zealand's Best Value Residential Home Builder
For over 30 years Stonewood Homes have been building beautiful, quality homes for Kiwi families with our design range rated number one amongst our peers. Our unmatched quality and service make us the builder partner of choice across all of the regions we locally operate and support. Stonewood Homes is proud to be one of the largest and leading NZ home builders with a network of 20 locally owned and operated offices proudly building some of the best NZ home designs across the country.
Since opening our doors in 1987 we have built more than 8,000 homes for Kiwi families.
The Stonewood Homes story is one of vision, resilience, triumph and heart – all of which has played a part in building a name synonymous with unmatched value and quality in home building and market leaders in home designs and innovation.