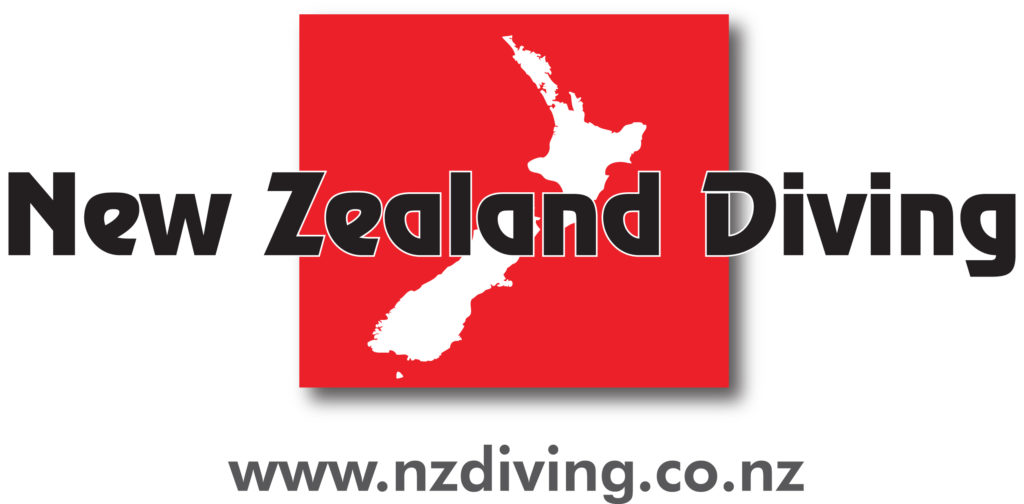 9/23 Morrison Drive, Warkworth, New Zealand
Gallery
+5
New Zealand Diving Ltd
Categories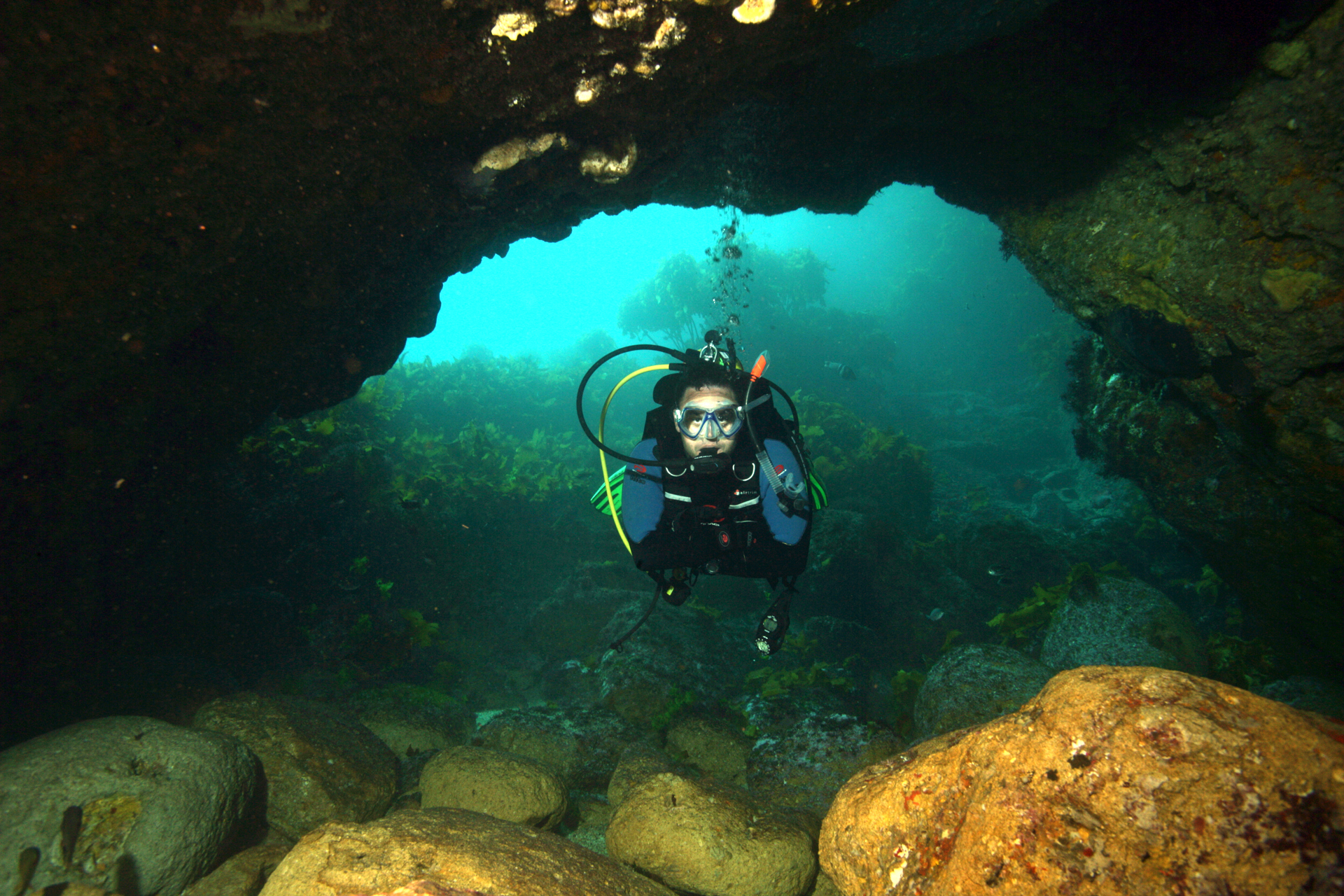 New Zealand Diving is a leading dive centre offering scuba and freediving training as well as charters for diving and spearfishing. We service all types of scuba equipment and offer equipment hire. We test scuba cylinders and also offer air/nitrox fills. In addition our shop has the latest scuba and freediving gear.
Training:
We offer SSI, SDI & TDI scuba diving courses from beginner to instructor levels, plus Free diving, technical and wreck diving courses. Our centre is fully equipped and staffed by our friendly, professional instructors.
Charters:
Our diving charters are dedicated to recreational and technical scuba divers alike and we have an exciting range of dive sites to suit all abilities. For those with an appetite for hunting you can join a Spearfishing or Hunter Gathering Charter.
Retail: 
Our store has all the latest Scuba Diving and Free Diving equipment from leading brands like Beuchat, Mares, Scuba Pro, IST and Custom Divers. You can order online or call into our shop, where our helpful staff will be more than happy to assist you!
Equipment:
We service equipment and test (hydro and visual) scuba cylinders. You can get an Air or Nitrox fill as well as other custom mixes. Need to rent gear? Not a problem, assistance is on hand to find the perfect fit.