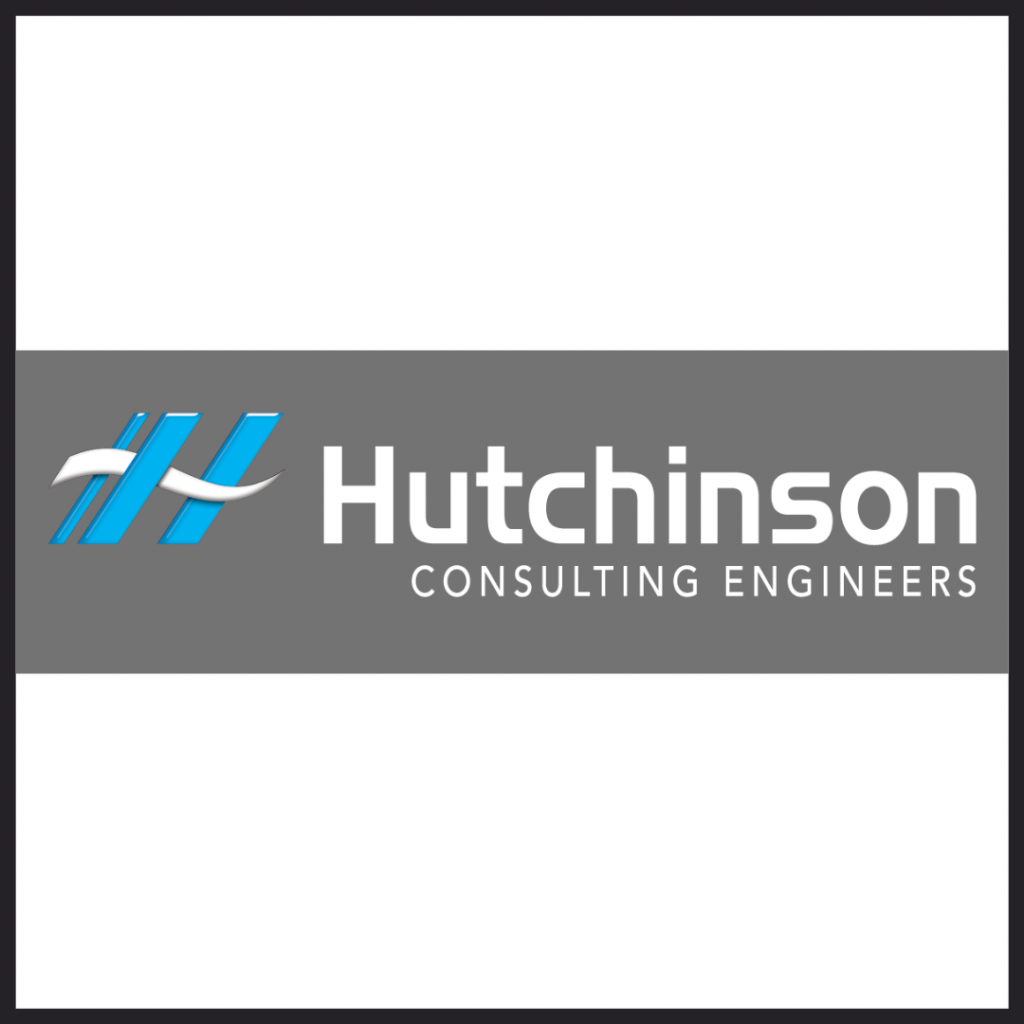 154 Centreway Road, Stanmore Bay, Orewa, New Zealand
Gallery
+4
Hutchinson Consulting Engineers
Categories

Hutchinson is a multi-disciplinary civil and structural engineering consultancy servicing the greater Auckland region. If it's professional engineering expertise that you're after, Hutchinson Consulting Engineers are the logical choice. Providing innovative, cost-effective structural, civil and geotechnical engineering expertise to Auckland's coastal, residential, commercial and industrial sectors since 1988, Hutchinson have an impressive track record for completing projects to the highest possible standards every time.
By choosing us, you're not only gaining valued access to one of the most highly-skilled, multi-disciplinary teams of civil and structural consulting engineers, but you're also benefiting from over a quarter of a century engineering experience.
Having earned an unsurpassed reputation for delivering on time and on budget, Hutchinson is the consulting engineering firm of choice for construction and infrastructure projects in the greater Auckland region.
If your project demands the highest calibre of civil or structural engineering solutions available, why not contact us and discuss the vast array of options that Hutchinson can offer you.