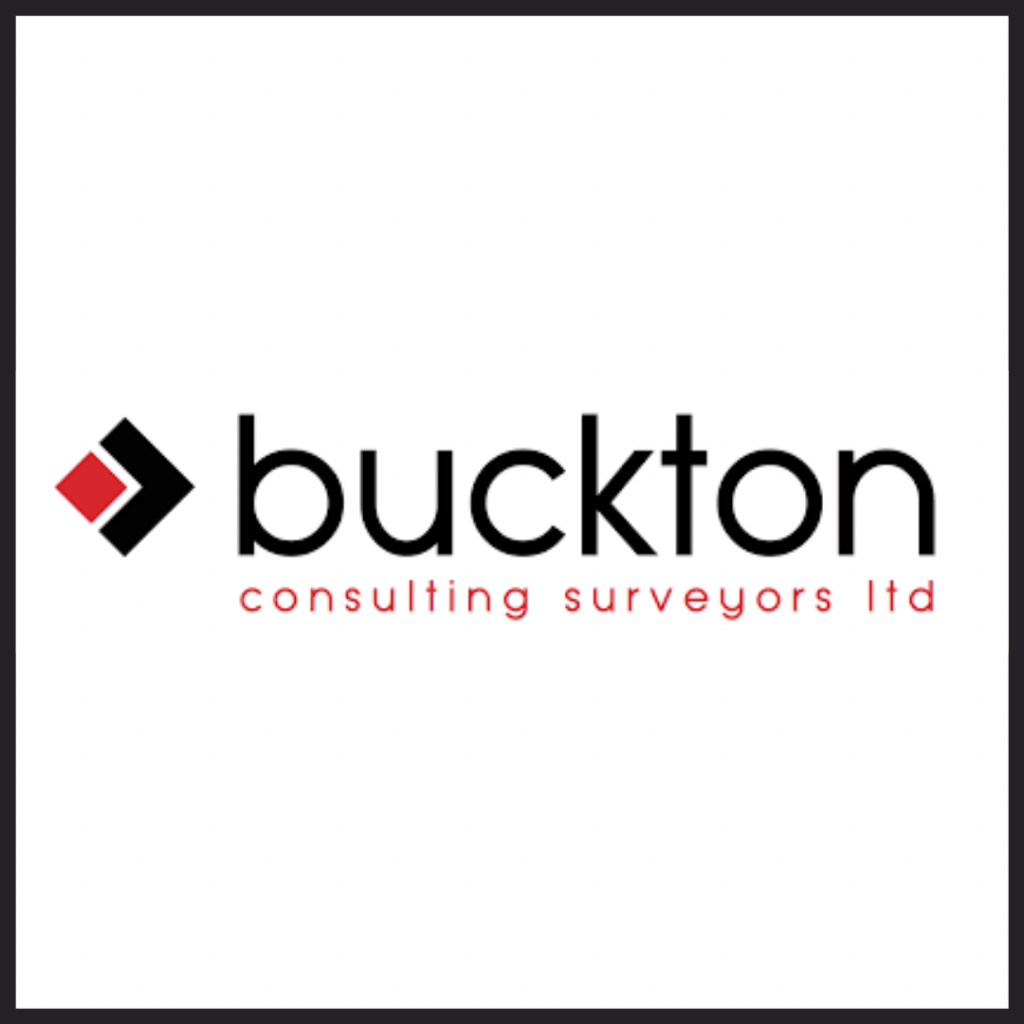 16 Mill Lane, Warkworth, New Zealand
Buckton Consulting Surveyors
Categories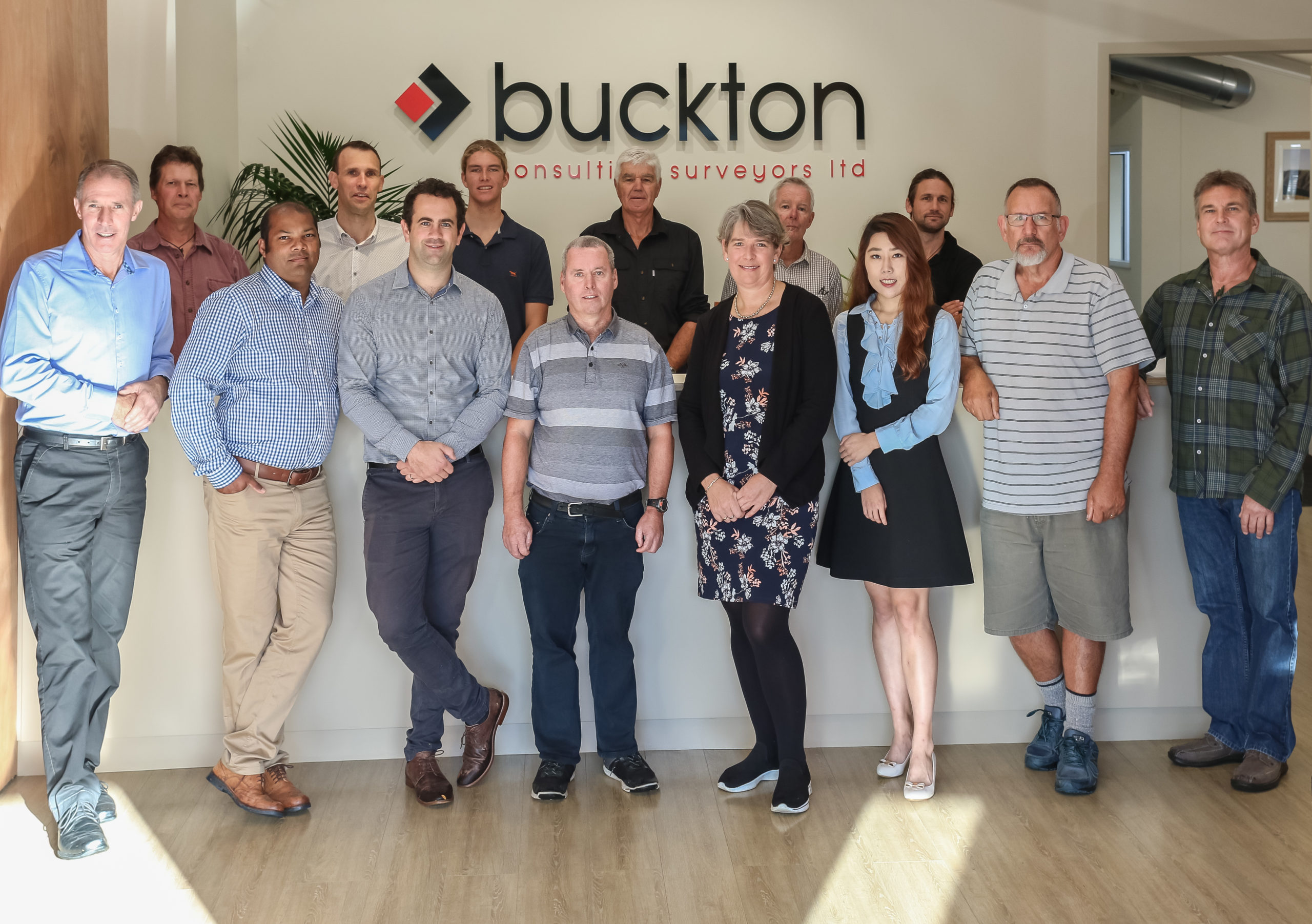 Based in Warkworth, north of Auckland, Buckton Consulting Surveyors Ltd have been surveying the rural and urban areas from the North Shore to Waipu, and from Muriwai to Dargaville for over 50 years.
The company has an unrivalled legacy in terms of relationships with clients and knowledge of the physical attributes of the region, resource management matters and land development issues.
Buckton Consulting Surveyors have experience in a diverse range of projects, and no project is too big or small for our team.
If you have a land or resource management issue that needs our professional expertise, any land or building project that requires measurement or calculations, or just some advice on how to proceed with a subdivision, development, or land ownership issue please call in to the office, or contact us via phone or email.