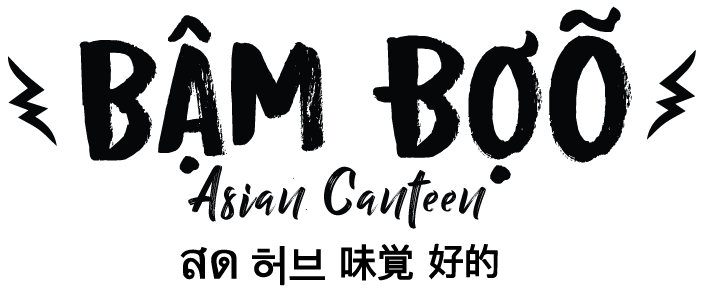 6 Wharf Street, Warkworth
Latest Listings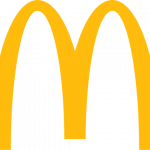 McDonald's Warkworth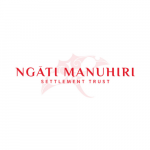 Ngāti Manuhiri Settlement Trust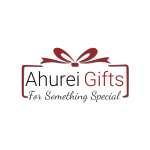 Ahurei Gifts
Bam Boo Asian Canteen
Categories
Bam Boo – Asian Canteen is a celebration of Asia. From the decor to the food & beverage you will experience an exciting journey of all things Asian, right here in the heart of Warkworth Township next to the Mahurangi River.
Enjoy delicious, fresh Asian inspired food, all designed to share. try our unique taptails (cocktails on tap), our speciality Asian drinks & our small but punchy wine list – not forgetting tiger Singapore lager on tap, refreshingly light to accompany all Asian flavours.
Sit at the bar & chat to our bartender, dine in the comfy lounge, relax in our quiet riverside area or book the private velvet room with your friends & family.
Be sure to ask for bam's hot sauce for a little fire in your life!