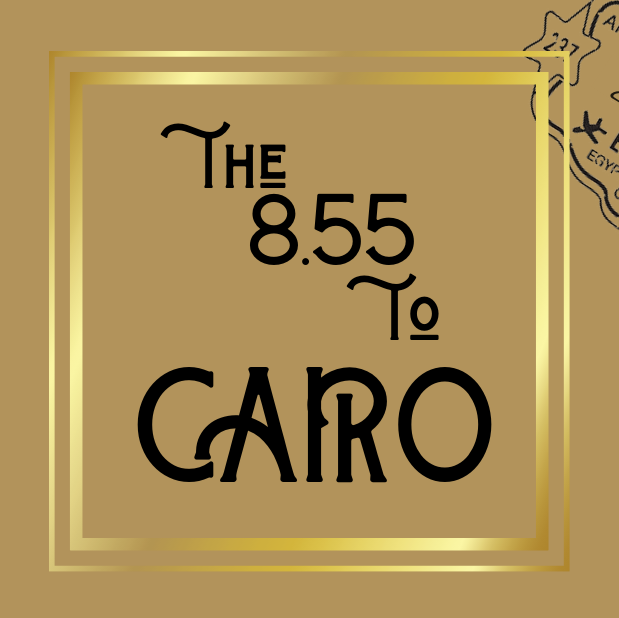 2A Kapanui Street, Warkworth
The 8.55 to Cairo
Categories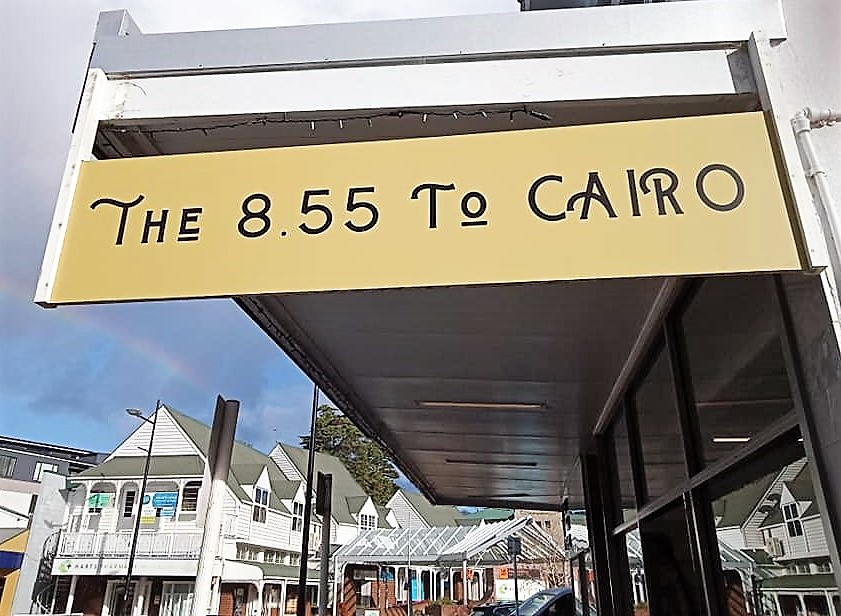 The 8.55 to Cairo is a boutique clothing store and perfumery in the heart of Warkworth.
To step into The 8.55 is to take a step back in time, finding yourself somewhere between the 1920's and the 1940's………think Agatha Christie, flying boats, exotic destinations and real elegance. A time when the cars were slow and the women were fast (just kidding, the Duesenberg SJ had a top speed of 225km/hour).
The creator of this boutique, Jenny Mitchell, has gathered together her favourite clothing labels, rare fragrances, jewellery, scarves, gifts and more. Her ethos is to source quality merchandise for her customers, and then surprise them with some fabulous pricing. Jenny and her team love providing excellent service, and personal styling (if sought).
Complete with it's own themed lending library and piano lounge, The 8.55 is a fun and quirky store like no other.
Why not add a little extra lovely to your day? Whatever you do, don't miss the 8.55 to Cairo!