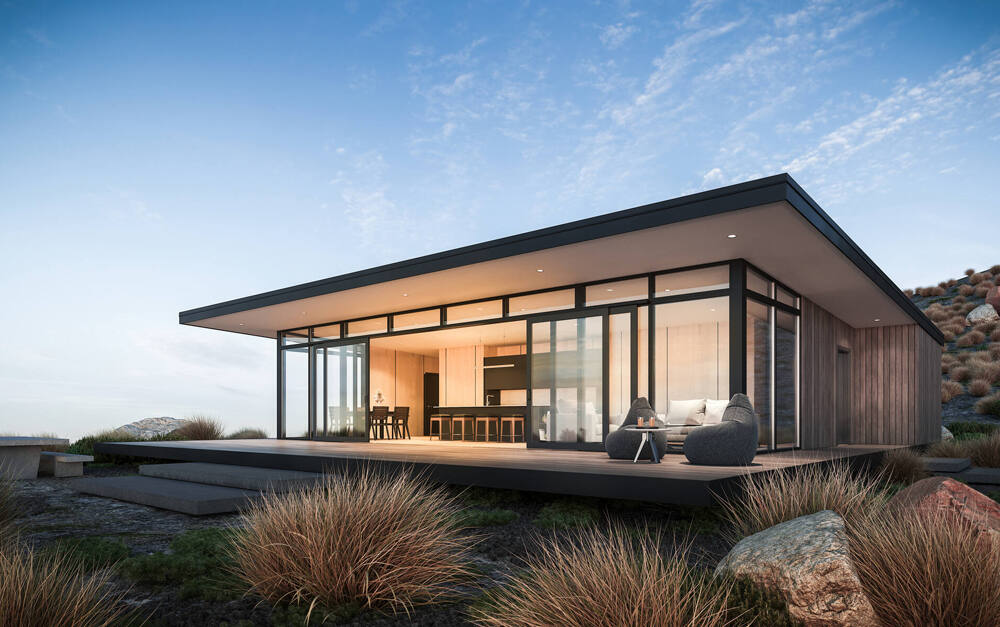 Signature Homes build beautiful, functional new homes, designed specifically for local conditions and Kiwi lifestyles. Your Home Your Way.
We are one of New Zealand's leading new home builders, so whether you are looking to design and build your home from scratch, use or amend one of our plans, subdivide your property, or find that ideal house and land package, Signature Homes will deliver a high quality solution to meet your budget.
Building with Signature
• Design & Build from scratch on your own land
• Start with one of our plans to build your home your way
• Full subdividing services
• Knock Down & Rebuild
• House and Land packages
We're New Zealand Owned
We are, and always have been, New Zealand owned and operated, and our design collections are created right here in New Zealand to suit our unique environment.
Our Reputation
Signature Homes became the first building company in New Zealand to launch an independently-bonded building guarantee programme that guarantees completion of a client's home as set out in the Building Agreement. The guarantee programme gives Signature Homes' clients more protection than any other programme available in New Zealand, covering not only home completion, but many other aspects including weathertightness, structural and non-structural defects and a two year maintenance guarantee.
Our showhome is in Mason Heights Road, in Warkworth.
Please contact Nicole Donahoe on 022 328 8165, nicoledonahoe@signature.co.nz, Signature Homes, Rodney