8 Falls Street, Warkworth
Latest Listings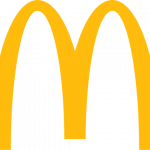 McDonald's Warkworth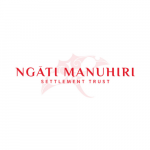 Ngāti Manuhiri Settlement Trust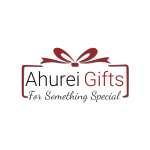 Ahurei Gifts
Matakana Tours
Categories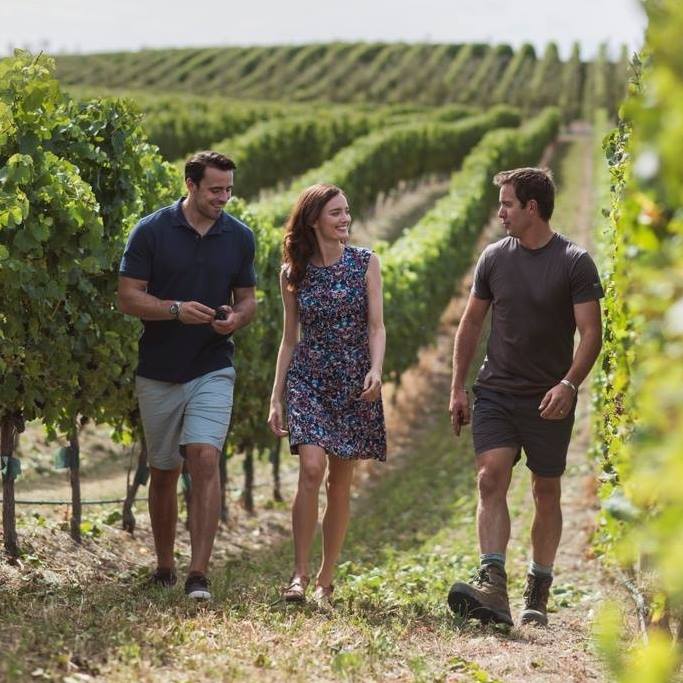 Matakana Tours offer dynamic tourism experiences of the Matakana Coast Wine Country region.
We are a small Warkworth-based business run by Liz, Geoff and the Bays family. We launched in 2008, driven by our passion for connecting visitors with the locals who live and work in this amazing region.
We started with the Food & Wine Tours, which grew from Geoff's love for the boutique wines being produced in the region and introducing them (and the people that crafted them) to visitors. This proved very popular and we expanded to include the Taste Tour, so the bounty of fresh produce and artisan suppliers could be experienced and enjoyed too.
Many of these local growers and artisans are our friends and our guests often say they feel they've made a bunch of new friends after a day on tour – and it's those authentic, personal connections that make our experiences so special. People also comment on how little time they spent in the car: because we've got such a bounty of attractions (we have over 50 authentic Kiwi businesses and suppliers on our books) there's less time driving and more time to explore and have fun… just how we like it!
At Matakana Tours we take pride in listening carefully to what you want to experience and using our local knowledge to match your wishlist. We take care of your every need (itinerary creation, reservations, tariffs, timelines) so you can totally relax and absorb the region's stunning experiences to the fullest. We're also clear and transparent on all costings so you know what is included and what is not – there are no surprises on the day.
We live local, love local, and want to share with you our local culture and secrets of this beautiful part of New Zealand, which in turn helps to support the local community and economy that we are part of. We continue to be passionate about providing you with the best, most memorable Matakana Coast tour ever!