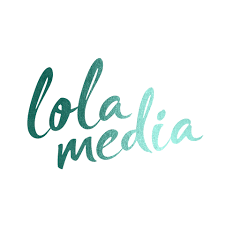 I can guide you out of the quagmire, and create a brand – and website – that feels like you…
When I started my online design studio, LOLA MEDIA, in 2002, everything required coding, there were only five fonts to choose from, there was no Mail Chimp, ConvertKit, Sales Funnels, Lead Generation or even social media – and websites were basically online brochures.
It's my job to guide you safely to online enlightenment. No need for epic budgets or juggling multiple creative experts – I can take you from creative concept, to brand photographs, graphic elements, web design and every aspect of your beautiful, authentic online presence.