6 Baxter Street, Warkworth, New Zealand
Latest Listings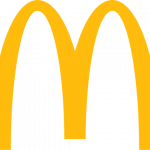 McDonald's Warkworth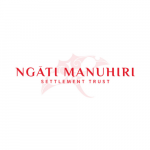 Ngāti Manuhiri Settlement Trust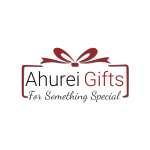 Ahurei Gifts
HelloWorld Travel – Warkworth
Categories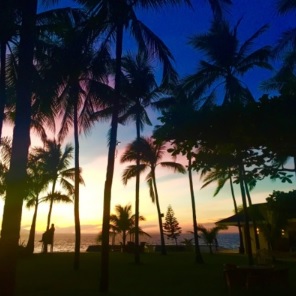 helloworld is a fresh new travel brand, and we come with a long and solid history. helloworld has been creating lasting travel memories for many years through the Harvey World Travel, United Travel* and Air New Zealand Holidays brands. Allow us to share our knowledge, passion and expertise with you. We'll continue to provide the same great service and care you deserve to receive.
Our mission is to offer New Zealand travellers unparalleled convenience, industry-leading service and the best value, tailor-made holidays.
helloworld lets you plan your trip when and how you want, through our nationwide network of independently owned and operated stores and our comprehensive website.
Whether it's Ciao, Kia Ora, Aloha, Hola or Bula, no matter where you are, there's always a way to say "hello".
As passionate and experienced travellers ourselves, we understand what goes into making a great trip and go the extra mile to make sure your next holiday is your best one yet.
We're helloworld – nice to meet you!