UpTraining
Categories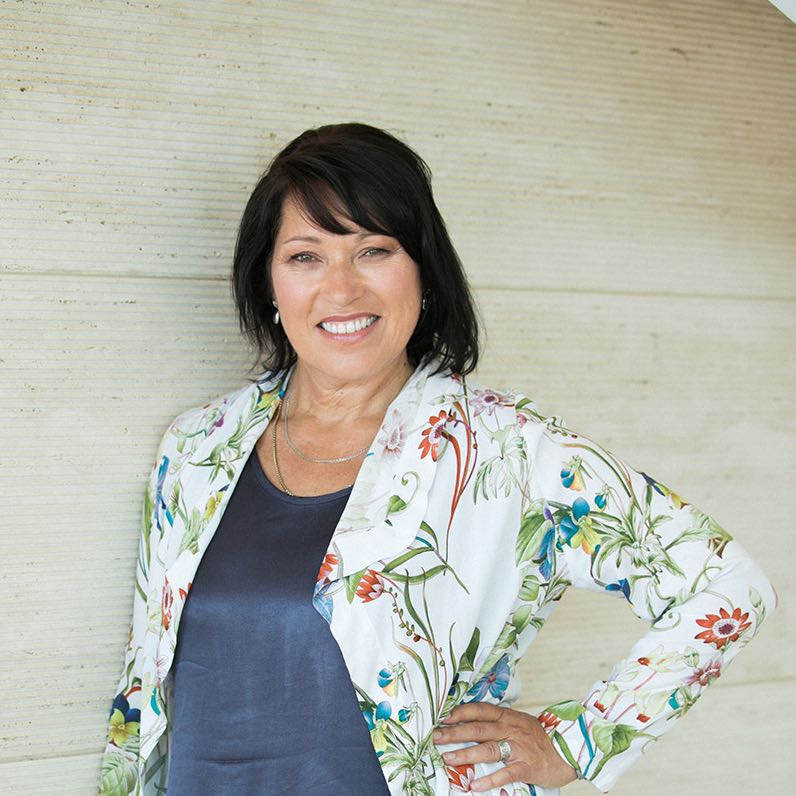 An ex-accountant, Simonne supports SME's and her industry of more than 25 years with profiling, training and coaching.
A love of people and behavioural processes, Simonne recognised that increasing revenue is not the only part of the wealth equation. Extensive studies in Positive Psychology, Facilitation, Behavioural Profiling and a Master NLP Practitioner, Simonne is passionate about identifying, understanding and removing disempowering patterns that get in the way of our full potential. Fulfilment and success are an inside job.
Why choose Simonne as your business guide? Because being in business can be a lonely and challenging space. Simonne understands that to get accelerated results in business we need to address the whole. The business and how you show up in it. What makes you do what you do, think how you think, what makes you you! She doesn't just get you the bog-standard results of an increase in your bottom line or more time for you in your working week. She works with you to unpack the deeper desires that you want to achieve AND strategies on how to make them happen.
Let's crack the code!"