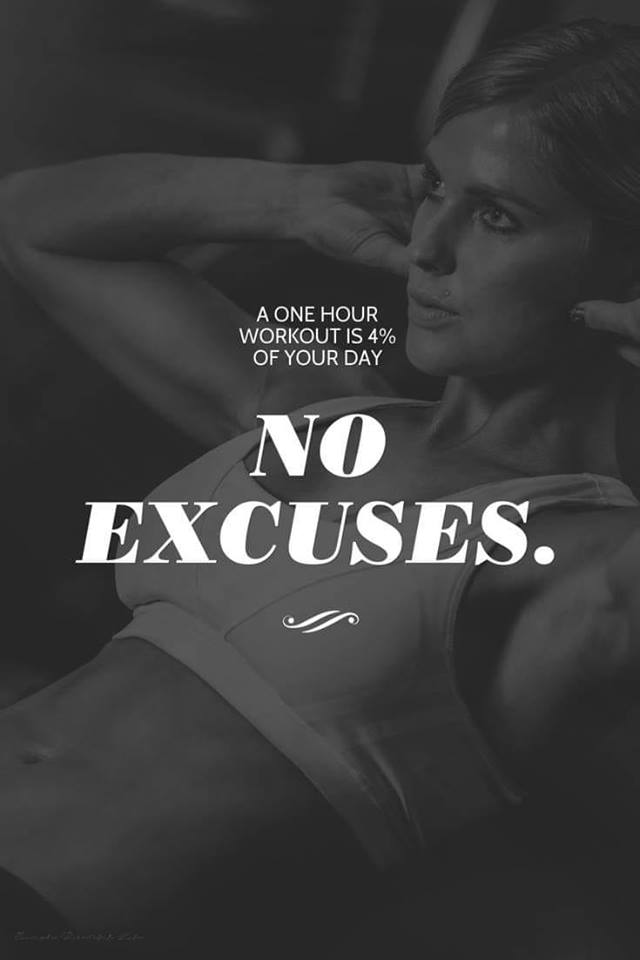 Meet Owner Tracey Frost:
My interest in the fitness industry blossomed the more I was involved, working full time on the gym floor when I left school. My first competition was in 1999, a small regional organised by the locals in Whangarei, laughing as I think back at how I used to cheat on my diet & how I looked on stage – of course at the time I thought I looked fab!! From this experience I wanted more & of course to improve.
I left NZ to do a bit of traveling, taking me to Australia initially, continuing to compete & work in the industry. Returning to NZ for a short stint 2002, taking to the stage once again & working in Auckland at an upmarket health & fitness facility – training as a Body Trainer through Les Mills & learning the RPM modules.